Carpet, Rug & Upholstery Cleaning Service in Germantown, MD
Tulip Carpet Cleaning of Germantown can make your carpet clean and fresh again, so clean that you will never want to leave your home or office.
Our equipment is commercial-grade, meaning we have higher water pressure and powerful vacuum capabilities. Our services are not only limited to carpet cleaning. We also specialize in: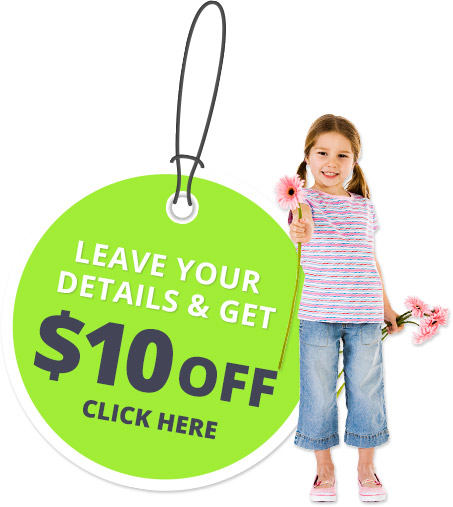 Are you contemplating on purchasing one of those expensive carpet cleaners?
You've seen the advertisement on television several times and the demonstrations look great. But before you call that 1-800 number, here is something you should know about these carpet steam cleaning systems.
These systems are not as powerful as the commercial systems. In other words, they are low-grade systems with lesser power! They may not be able to get rid of all the stains, dirt, spots, or spills. You will need a system that has higher water pressure and stronger vacuum suction.
As previously stated, professionals at Tulip Carpet Cleaning of Germantown specialize in furniture upholstery cleaning, area rug cleaning and carpet steam cleaning. Our technicians are trained to inspect the type of fabric you have. Then, they know what cleaning solution and method will work on the fabric. Our cleaning solution contains a pH-balancing ingredient so that when we rinse, there is no residue that's left behind. Instead, you will have a clean and fresh smell.
Persian, Oriental and Area Rugs Cleaning Service in Germantown, MD
Recognizing that each rug is different, we take special care when it comes to rug cleaning. We clean various types of rugs, including Persian, Oriental, area rugs, and other types. The first step that we do is get rid of all the dirt, dust, and pet dander that are entrapped in the fiber.
Then, we have a process where we use chemicals that are pH-based to clean the rugs. We can also repair or restore any holes or tears that are found in the rugs. This is an additional charge.