Carpet Cleaning in Germantown, MD
No one likes a dirty carpet. Not only is it ugly to look at, but it can also affect the overall aesthetics of your room. Aside from that, if you leave your carpet uncleaned, it will deteriorate even faster than you'd expect. This is the reason why regular carpet cleaning is necessary.
In some cases, you can use a carpet cleaner for a DIY cleaning project. However, if you don't know how to clean a carpet properly, then you'd only be wasting your time. Fortunately, we are here to help you.
We at Tulip Carpet Cleaning of Germantown offer professional cleaning services for all your carpet cleaning needs. Our team is composed of licensed and professional technicians who will provide quality carpet cleaning services for you. So regardless of how dirty or ugly your carpet looks, our Germantown cleaning specialists will be sure to clean it thoroughly and restore its original appearance and condition.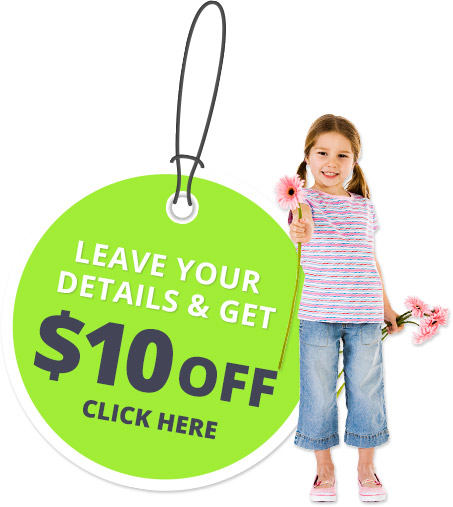 Our Carpet Cleaning Services
We have several carpet cleaning solutions designed to remove even the toughest dirt, stains, and other particles that have penetrated deep into your carpet. Our deep cleaning carpet services use the following techniques:
Hot Water Extraction - Also known as steam carpet cleaning, this technique involves the use of industrial steam cleaners to remove stains, dirt, and odor in your carpet. We will apply the right amount of detergent to effectively clean your carpet, then collect the grimy water for disposal.
Shampoo Cleaning - This is designed for carpets that haven't been serviced for years. We will use a specially formulated shampoo to make your carpet looking and smelling clean.
Disinfecting and Deodorizing - Designed for well-maintained carpets, we use this method to get rid of any pathogens and dirt that are present in your carpet and make sure it smells pleasant.
Regardless of the cleaning technique we use, we will always make sure to check your carpet first before applying any treatment. This way, we can determine the best carpet cleaning treatment to maintain your carpet's cleanliness and appearance.
Carpet cleaning is an indispensable part of maintaining a healthy home, but it's not the only service we offer. We also provide mold inspection, mold removal and mold testing services to keep you and your family safe. Mold can cause health problems, so it's important to remove it ASAP.